In Memory Of Those We Lost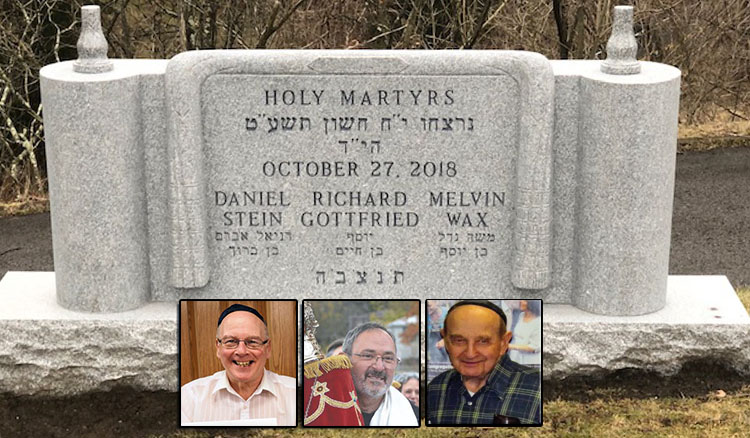 NEW LIGHT CONGREGATION IS OVERWHELMED WITH SORROW FOR THE ATROCITIES COMMITTED ON OCTOBER 27, 2018.
WE MOURN FOR THE LIVES TAKEN FROM US.
WE ARE SO GRATEFUL FOR THE LOVE THE WORLD IS SENDING US.
MAY THOSE MARTYRED:
RICHARD GOTTFRIED, DAN STEIN AND MELVIN WAX, OF BLESSED MEMORY,
BE A NEW LIGHT TO THE WORLD.