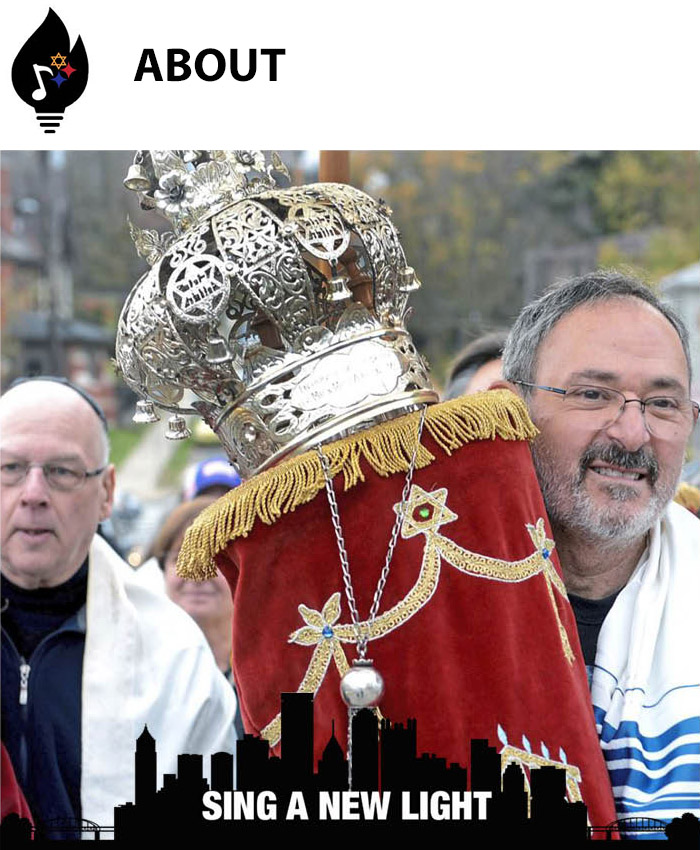 SING A NEW LIGHT is an ongoing program to commemorate those souls who were killed in the October 27, 2018 Pittsburgh synagogue shooting in Pittsburgh, PA. Two of the New Light Congregation members murdered that day, Dan Stein and Richard Gottfried, formed the core of the New Light High Holy Day Choir.
SING A NEW LIGHT will present a quarterly weekend program for the Pittsburgh Jewish Community in Dan's and Rich's memory of acapella college choirs from throughout the country. They will join New Light Shabbat services, conduct workshops with members of the community and perform in concert. Each acapella group will teach Shabbat liturgical music from a fresh dynamic perspective.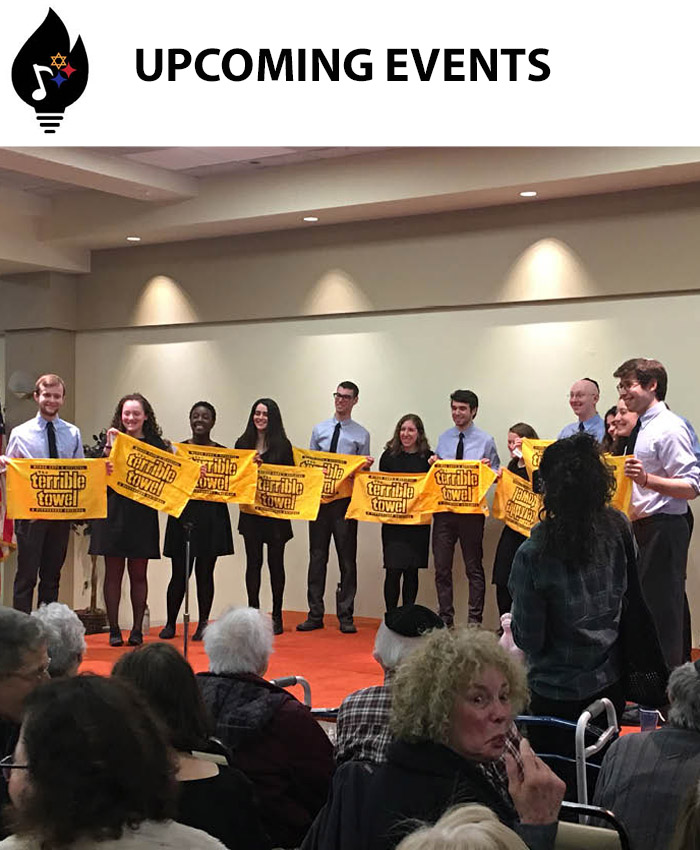 ---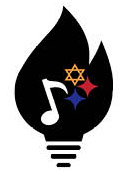 We are looking for volunteers to help us make this project possible.
HOST: We need host families to provide visiting choir members with a place to sleep and eat. Open your home and make new friends!
SING: Come sing with Us! We welcome all to lend their voices to our memorial choir. Don't know the tunes? Participate in a workshop and learn something new!
PLAN: We welcome all assistance and suggestions. Help bring your college's acapella group to the 'burgh. Host a house concert or tell us your great idea!
GIVE: We welcome all assistance to get this program off the ground!